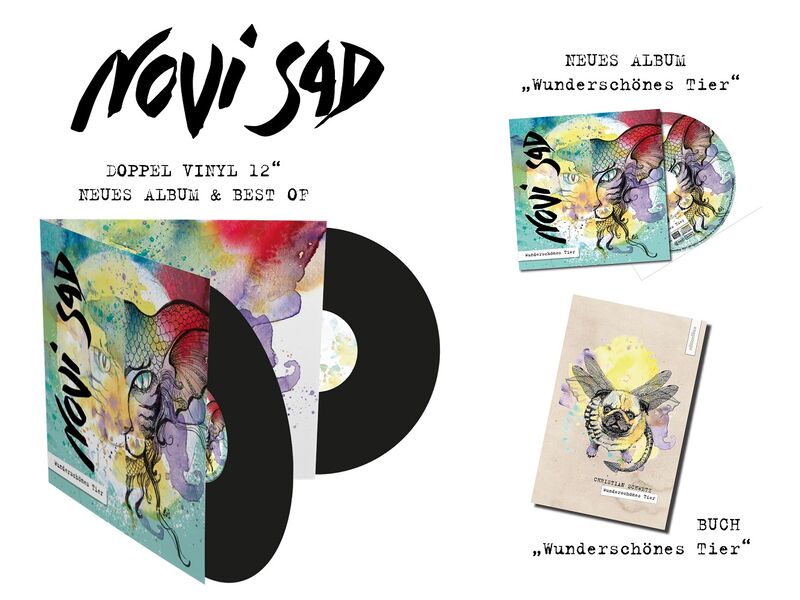 We would like to thank all our donors and supporters who pre-ordered our new CD "Wunderbares Tier/Beautiful Beast", our Werkschau vinyl, the book "Wunderschönes Tier" by Christian Schwetz and many other goodies via our crowdfunding campaign!
Thanks to you, we exceeded the targeted goal well ahead of time.
Targeted release date: June 2021!