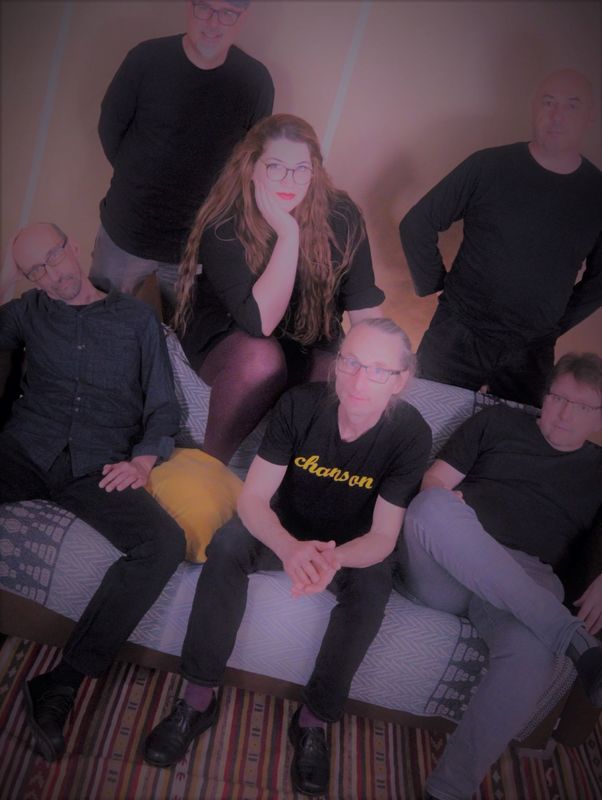 NOVI SAD, the Viennese indie pioneers (WIENER ZEITUNG) and grand masters of the intimate pop song (FALTER), have released their eleventh album "Wunderschönes Tier" after the pandemic break, and as an encore also added the "Best/OFF" (double vinyl; SCHALLTER/monkey/rough trade): "... a gift from the cloud-covered Viennese music sky ..." writes Der HAUBENTAUCHER.
"This best of all hitherto underappreciated bands ..." (CONCERTO) will take the 7* audience on a trip into their unique experimental universe of indie folk, rock, soul and jazz sounds, art or pop song on 16.12. Get in and let go - the journey begins!
Admission: €12 (for which you get a free Christmas present from NOVI SAD).